Chinese Medicine helps in the Fight against COVID-19
Youtube content can't be displayed with your current cookie settings. Select "Show Content", to view content and agree to the Youtube cookie settings. Get more info in the Youtube Privacy Policy. Opt-out here at any timecookie setting.
Show Content
During a conference call on 01.04.2020 between Chinese and U.S. medical experts, Zhang Boli, an academician of the Chinese Academy of Engineering, shared the traditional Chinese medicine formulas that were used for COVID-19 patients. (Here is the long version)
Chinese Medicine and Covid-19
We want to support fighting the pandemic Covid-19 with Chinese Medicine by making research and treatment strategies available to western medical doctors, Chinese medicine practitioners and scientific researchers worldwide.
We are committed practitioners of Chinese Medicine, with a scientific, medical and sinological background. We believe that the use of Chinese Medicine can make a crucial, significant, effective and cost-efficient contribution to the prevention and cure of the pandemic Covid-19 virus.

We have been collecting and continue to collate rigorous data regarding the use of Chinese Medicine applied to cases of Covid-19 to aid in the development and application of targeted and effective Chinese Medicine treatment strategies for this virus.


With our commitment we also want to promote an intensive exchange and cooperation between conventional medicine and Chinese medicine.


Please visit our website to find out more about the basic research and studies on the use of Chinese medicine in Covid 19 as well as treatment strategies and the use of Chinese formulas.

The information on our website is intended for professionals with medical training and is not intended for self-treatment. Given the strength of Chinese herbal medicine, it should be prescribed ba a responsible, trained professional.

We strive to disseminate information of a high scientific standard. Feedback and discussion serves to bring us all forward. Please do not hesitate to get in touch with us with any thoughts, critiques or suggestion. We would be pleased to receive your feedback!

If you have further scientific studies or other Chinese Medicine information which might belong on this website, please do get in contact with us!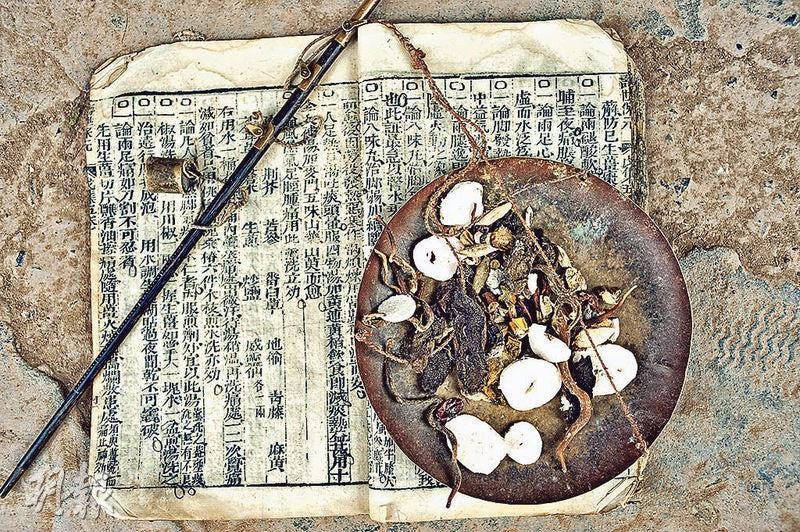 Our Project
We offer an informational international platform where one can find basic research, studies, prevention and treatment strategies on Chinese herbal medicine used in the context of Covid-19 and other viral epicemics to aid in the formation
of treatment strategies for the prevention and treatment of Covid-19.
Our team of medically trained professionals is looking forward collaborating, across borders, with you!
Why should we use Chinese medicine to fight Covid-19?
The treatment options of Covid-19 are currently extremely limited. Vaccines and drugs are being researched, but the treatment is still in an experimental stage.

The current conventional medical care for patients suffering from Covid-19 involves supporting lung function whilst the body fights the virus with its own immune system.

Over the course of its millenia of experience Chinese medicine has been used countless times to treat patients suffering from epidemic disease. According to Chinese historiography 320 epidemics are said to have been recorded.

Beginning in February 2020 Chinese herbal formulas have become an integral part of treatment in many clinical and hospital settings for patients suffering from Covid-19 in China. Having seen the success and safety of these herbal treatments in China, similar treatment protocols have now begun to be rolled out in Italy and elsewhere in the West struck by the Covid-19 pandemic.

In view of the dramatic spread of this epidemic and in the interests of improving patient recovery, we advocate opening up the conventional medical system further in order to give Chinese medicine a chance to fight this disease.

Faced with exponential numbers of patients effected by a pandemic, medical researchers are moving as quickly as possible to develop new treatment methods with existing medications known in western medicine and also to develop new treatments/prevention via a vaccine. In the meantime medical professionals must also move quickly in the search for how to best treat patients with the treatment methods currently available.

Part of these efforts should be a willingness consider alternative treatment methods already in existence that have shown themselves to be both effective and safe. Chinese medicine is one such historically tried and tested clinical treatment method.

Initial reports indicate that the course of Covid-19 has been positively influenced in many cases using Chinese herbal medicine, reducing the proportion of infected patients which progress from mild to needing critical care. We are well aware that many of the publicly available reports on Chinese herbal medicine do not meet the scientific gold standard requirements for research.

This, however, should not lead to a categorical rejection of the potential benefits of Chinese herbal medical treatment. Western health care professionals and researchers should rather use the indications of the available research on CM as informed hypotheses on which to conduct further research of scientific rigour.

Our goal is to make available to western medical doctors, Chinese medicine practitioners and scientific researchers worldwide the body of information that we have gathered: research on Chinese medicine as well as specific Chinese herbal medicine formulas and treatment stategies.

We welcome criticism and, of course, further scientific information or materials.
We will integrate that information and update our website on a regular basis.

Last but not least, we would like to emphasize that our commitment and dedication is not in any way linked to, nor supported by, Chinese politics and government which in these times of the corona crisis is often perceived to be politically instrumentalizing Chinese medicine for its own purposes.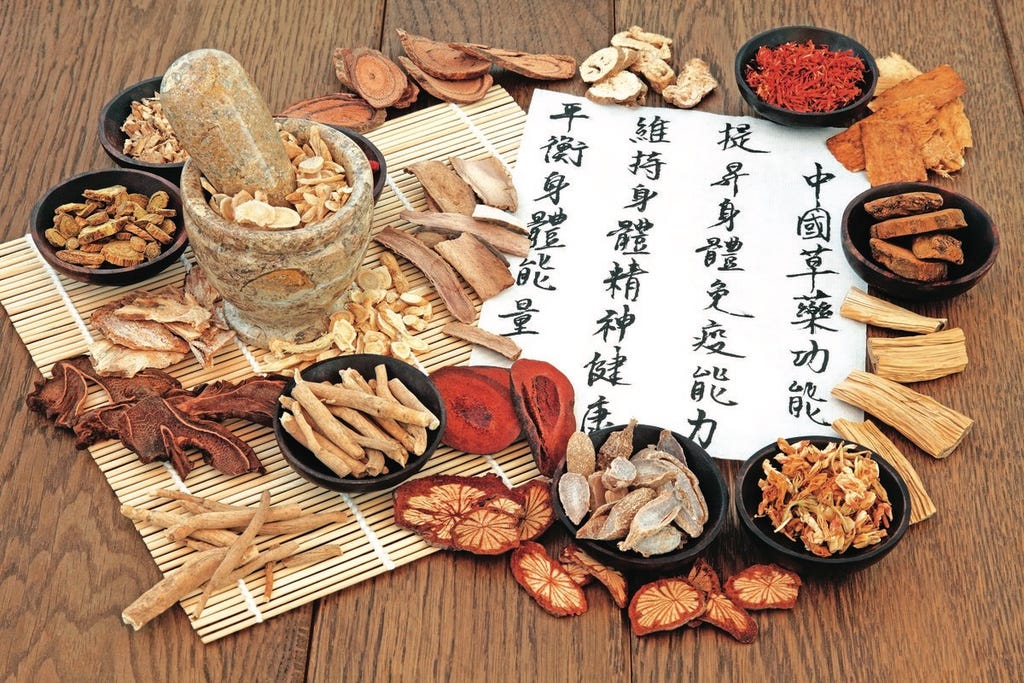 Our Team
Each of us have been professionally deeply involved with Chinese Medicine for many years, and in many cases even for decades, both with study of chinese medical theory and also in clinical practice.
We have all also pursued studies in Chinese medicine in China.
Most of us speak fluent Chinese so we have direct access to both classical and modern sources.
Christina Luise Smith
B.Sc. Acupuncture, LicOHM. She has been in private practice since 2003 and runs a Chinese medicine practice (acupuncture and Chinese herbal medicine) in Basel, Switzerland.
www.chinamed.com/basel
Xavier Fricker
practises Acupuncture in Basel, organises training courses for Chinese Medicine and works as a translator in the field of Chinese Medicine.
www.integrative-akupunktur.ch
Bernd Schleifer
practises Chinese Medicine in Munich with focus on classical formulas and is specialised in teaching Chinese herbs.
www.praxis-schleifer.de